Our team is small but mighty. We work closely with certified
sub-contractors of all trades as we oversee the completion of each automated project that comes through our doors.
Our wide range of services include:
PLC (Programmable Logical Controllers) Programming

Operator Interface Programming

HMI (Human Machine Interface) Programming

Motor Control Centers (Switch gears, Supply feeders, Wiring, etc.)

Pneumatic Control and Equipment

System Design (Distribution and Control)

Electrical Panel Engineering and Design

Turnkey Systems (Custom/Mechanical/Electrical Machine Builds)

Interfacing of Equipment (Robots, Multiple PLC's, Computer Data, etc.)

Robotic Systems (New & Used Sales, Installation, Upgrading)

Metal Fabrication
Trouble Shooting

Delivery and Installations

Commissioning and Start-up

Quotations

3D CAD design software services (Machine Designs)

Mechanical CAD drafting services using SOLIDWORKS® software

Purchasing

Job Cost Tracking

Project Management

Consulting

Custom Bins

Custom Railing

Custom Hopper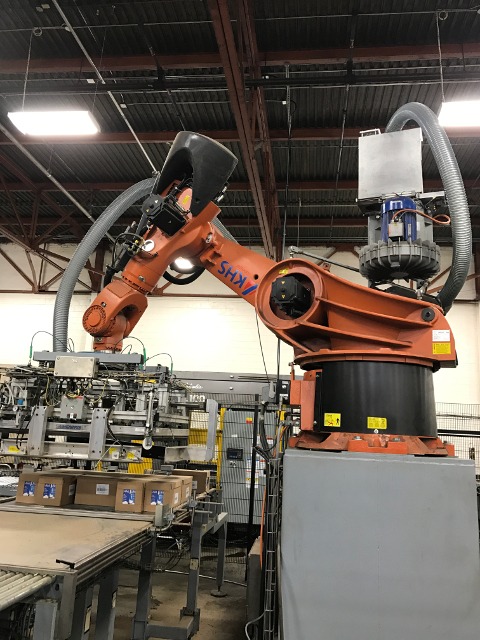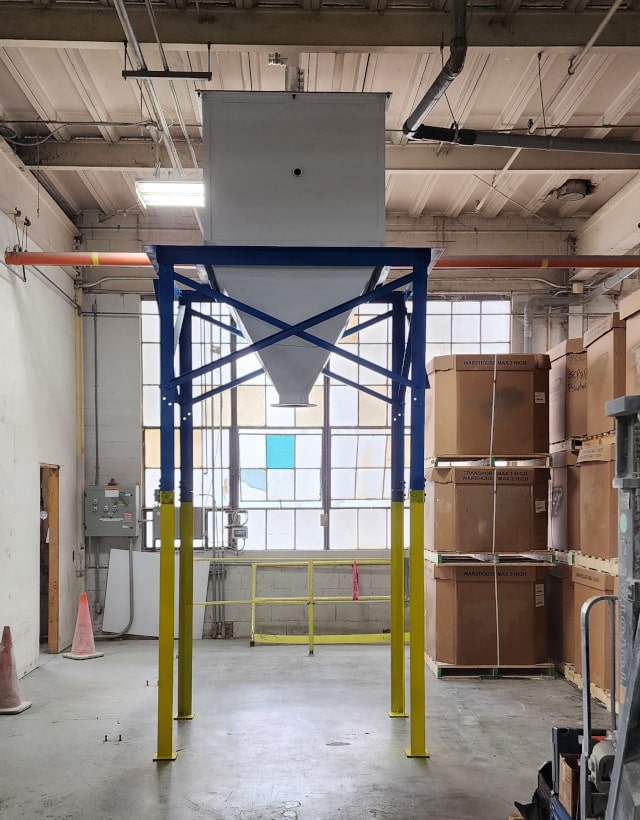 RBL Services Ltd., plays an important role in every step of each automated industrial project that we take on. We take pride in delivering the overall best technological solutions to rectify operating challenges and concerns in order to make improvements and benefit our clients.
Controls, programming, or customization: clients continue to turn to us with their manufacturing automated equipment requirements. We are committed to deliver quality services, expertise and craftmanship that our customers can count on time and time again.

Quality Services. Expertise. Craftsmanship.
Every Time.
Questions about Automation?
Drop us a line anytime, and one of our customer service reps will respond to you as soon as possible