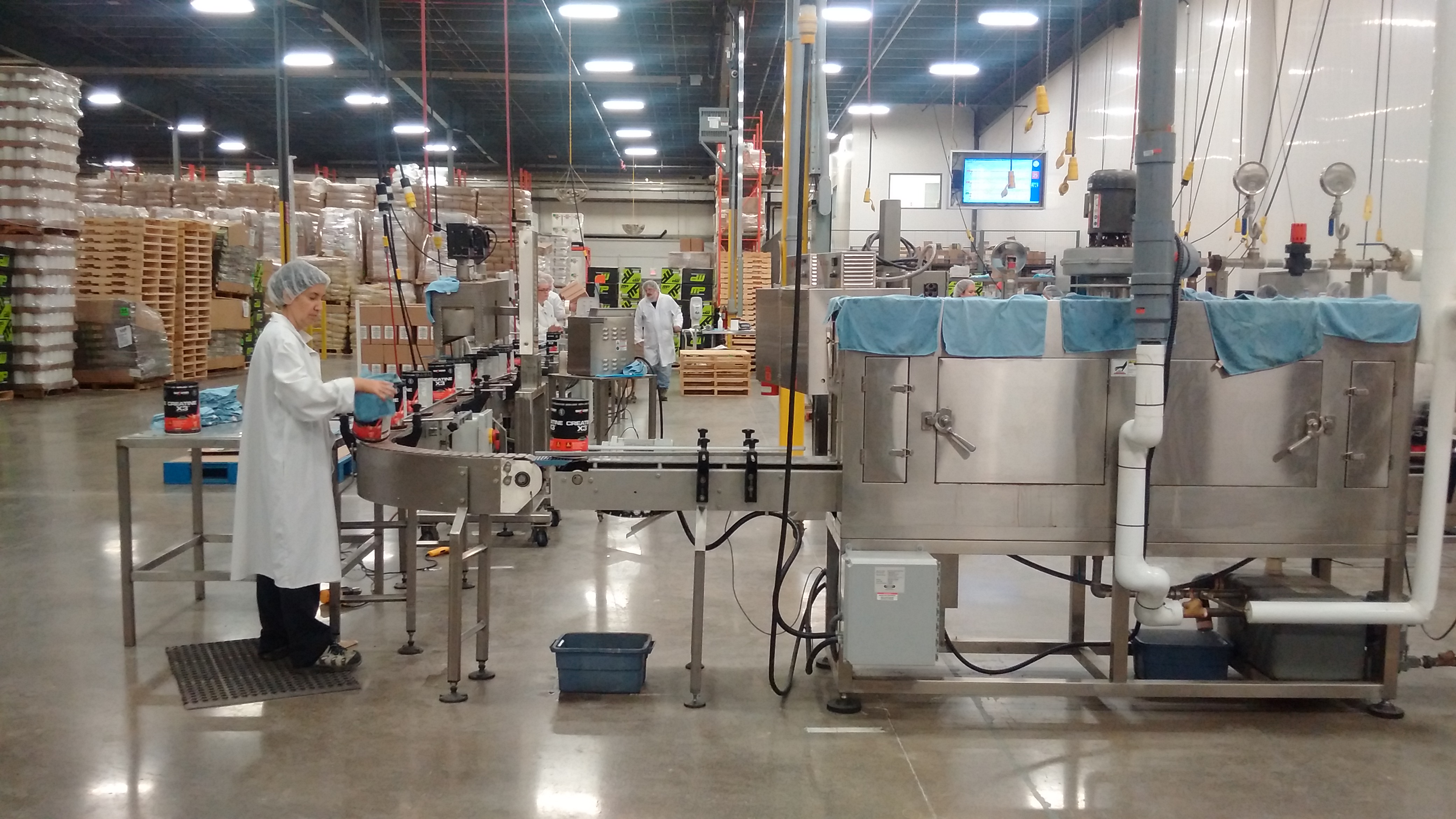 RBL Services Ltd
You Want It? We Can Do It!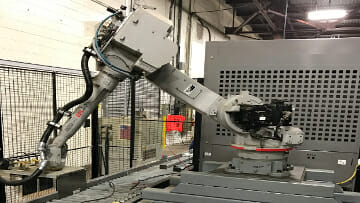 RBL Services will design, build, and install complete control systems to meet your specific requirements. We offer complete turnkey systems or, we will do whatever portions you require assistance with on your project. We provide thorough documentation including loop drawings, electrical drawings, PID drawings, and BOMs. Our normal drawing package is AutoCad, but we can provide other formats if desired.
RBL Services offers custom built control panels which may include PLC based controls of whichever brand name of PLC you wish to use. We also offer power conditioning and power monitoring as required. We offer complete commissioning of systems including any documentation you may require.
RBL Services offers power and field wiring tie in of new control systems, providing designs of complete electrical requirements for industrial applications from the sub station to all plant wiring requirements. We design and install motor control centers and all field wiring requirements.
RBL Services provides field wiring requirements for instrumentation and electrical controls for upgrading existing systems, including PLC and HMI applications to existing systems.
This can include:
Replacing existing hard wired controls on a machine with a PLC and HMI for better interfacing of the control for the operator. When the upgrading is done, it is a good time to consider what automation you may want to include in the upgrade.

Displying information to the operator as to the operation of the machine, with the wiring now coming into the PLC system.

Generating alarms and warnings to the operator in the HMI without having to add wiring to the system.

Production or down time reports, which can be generated from information available in the PLC system. This information can be displayed on the operator HMI or, be sent to a printer or, office computer.
RBL Services provides PLC and HMI programming for most brands of PLC's and HMI's. We have experience in process control requirements of large systems.
RBL Services has experience integrating numerous types of equipment including: weigh scale systems, liquid flow, temperature, pressure, and robots.
RBL Services have designed, installed and programmed robots for pick and place applications. We work with any robot manufacturer you require. We have experience with KUKA and GE Fanuc. We do the complete programming of the robot, PLC system for the infeed and outfeed for the robot. We design and install the electrical wiring requirements for the entire system.
RBL Services provides mechanical requirements for design, manufacture, assembly, and installation of required modification to existing equipment. We also provide complete mechanical requirements for build of new equipment.
We provide design, fabrication, assembly and installation, or purchase third party equipment and install for applications such as robot infeed and outfeed conveyors, and safety fencing.
RBL Services provides our services for project applications. We are not looking for service call work. Once we do a project for you we will service your needs for that equipment or other equipment.  We can also help you determine if an upgrade of existing equipment would be of an advantage for your operation.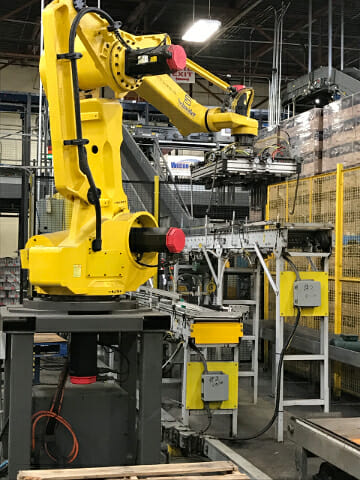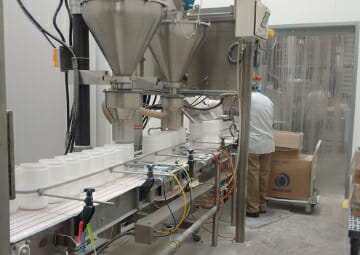 Initial Consultation
Get a concept of customer requirements and expectations.
On Site Systems Inspection
Examine detail of existing equipment looking for areas to review with customers as to changes required, shortfalls with existing equipment and input from the operators.
Findings and Recommendations
Discuss safety issues of the existing equipment with management, including upgrades required for controls and the condition of existing wiring.  Explore mechanical upgrades required to meet customer expectations, and whether the efficiency of motor drive systems need to be addressed.  Address the capability of existing equipment for future production expansion,
Progress Reports and Reviews
Larger projects will have weekly or monthly progress reports.  Smaller projects will have reports generated for each phase of the project.  Reports and reviews will work around production constraints.
Frequently Asked Questions
How much are you going to interfere with production?
We try to keep production interference to a minimum and schedule as much as can be done during shut down windows.
How long will it take to get this equipment?
Off the shelf equipment is generally a couple of weeks, but special order equipment can take 7 or 8 weeks, and even longer if it's custom manufactured or shipped from overseas.  When we have a firm order commitment, we can shore up the delivery estimates.
What are your support terms?
One year on new parts and labor, labor to replace parts is additional.
What is your turn around time?
We can gear up man power to meet customer's scheduling requirements
.
What kind of clients do you work with?
Wet and dry food processing, pharmaceutical, dairy, light automotive, conveyor systems, industrial plant power distribution and motor control centres, equipment wiring, PLCs and operator interface programming, data acquisition systems, blending systems, stamping plants, lumber mills, wood treatment, mechanical fabrication, meat processing, robots, wastewater treatment facilities, greenhouses, tobacco equipment, industrial refrigeration plants, climate control, ice rinks, instrumentation, flow monitoring, parts washers, custom control panels.
Questions about Automation?
Drop us a line anytime, and one of our customer service reps will respond to you as soon as possible